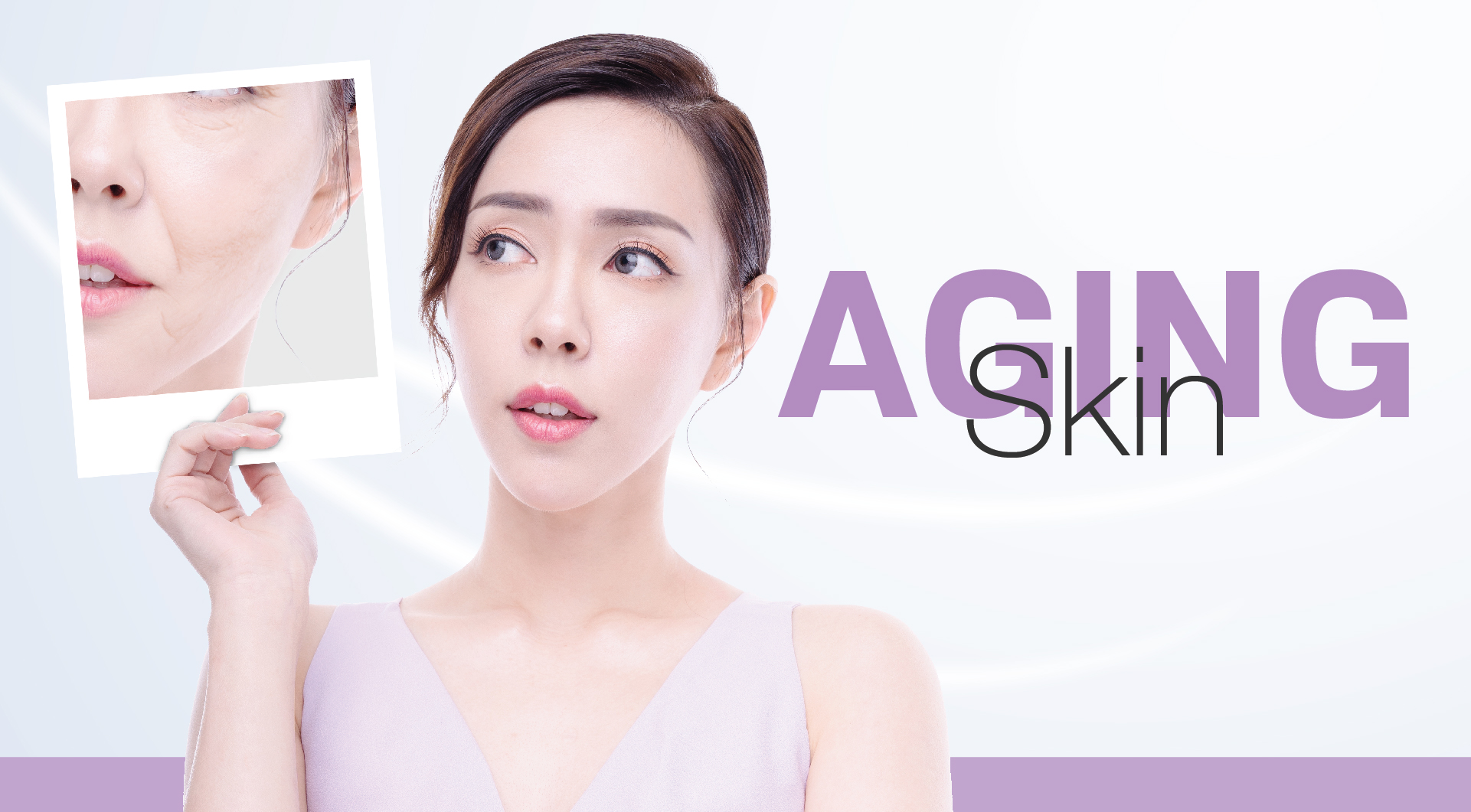 Aging occurs from time to time
and is inevitable. It reflects a lot on the largest organ of our body which is the skin.
Our skin is as the mercy of many external factors as we age: long term UV sun damage, harsh weather and oxidative stress from unhealthy lifestyle habits.
When accumulated over time, collagen and elastin depletion occurs and our skin begins to display signs of aging.
Aging can be slowed down
by
practicing a healthy diet
and e
mbracing prudent lifestyle choices.
Keeping abreast with the latest global technologies in aesthetic medicine, our clinic provides up-to-date, effective treatments for aging and saggy skin.
Our doctors will assess your skin and prescribe the best personalized treatments for you.

WHY CHOOSE US? 
As one of the leading aesthetic clinics in Malaysia, Clinic RX aims to empower individuals to look and feel their best, at every stage of their lives.
Whatever your concerns, be it enhancing your natural features or reversing the signs of ageing, Clinic RX is able to deliver a wide range of quality, state of the art & personalized aesthetic, cosmetic & wellness solutions, merged with exemplary service, in a warm and pleasant environment designed to make you feel completely at ease.