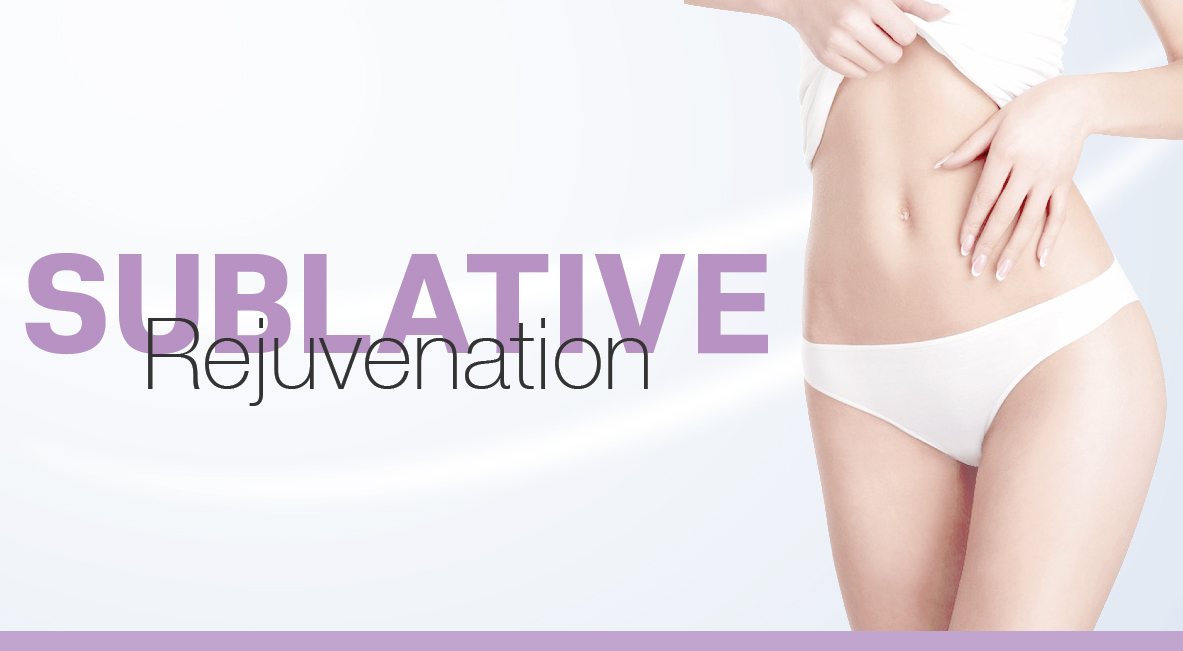 Stretch marks occur especially during pregnancy or puberty, or due to hormonal changes (cause by the use of birth control pills or corticosteroid treatments, for instance), sudden or repeated variations in weight, when subject to stress, or occasionally based on hereditary causes.
They are scars that vary in length, width, and depth, and their color ranges from reddish purple to pearly white. They occur mainly on the breasts, hips, buttock, thighs, or abdomen.
Sublative rejuvenation is a component of the ETWO treatment procedure, which is a widely used throughout the world for effective fractional and skin tightening treatments. It is reputed to be the most effective minimally-invasive treatment for stretch marks.
Radiofrequency energy is delivered onto the skin overlying the problem areas. Each pulse delivers the energy via a grid of matrix spots on the surface as well as just under the surface. Fibroblasts (skin cells that produce collagen) are then activated within the treated zones signal collagen to regenerate and remodel, yielding improved skin tone and texture. The surrounding tissue of the untreated areas support and accelerate the healing process of the skin.
The results of the treatment of stretch marks are visible right after the first sitting and they continue to get better over the next few months. However, the best results are obtained when you opt for several sessions. In order to treat your unsightly stretch marks, we advise you to 4-8 sessions of treatments for optimum results.
WHY CHOOSE US? 
As one of the leading aesthetic clinics in Malaysia, Clinic RX aims to empower individuals to look and feel their best, at every stage of their lives.
Whatever your concerns, be it enhancing your natural features or reversing the signs of ageing, Clinic RX is able to deliver a wide range of quality, state of the art & personalized aesthetic, cosmetic & wellness solutions, merged with exemplary service, in a warm and pleasant environment designed to make you feel completely at ease.