Fat tissues are essentially a normal part of the human body, playing multiple important roles when they are present in the right amount.
In this time and age of excesses, however, have us seeing more affluent lifestyle and poor dietary choices, which have given rise to a multitude of physical and mental issues related to excessive fat deposition.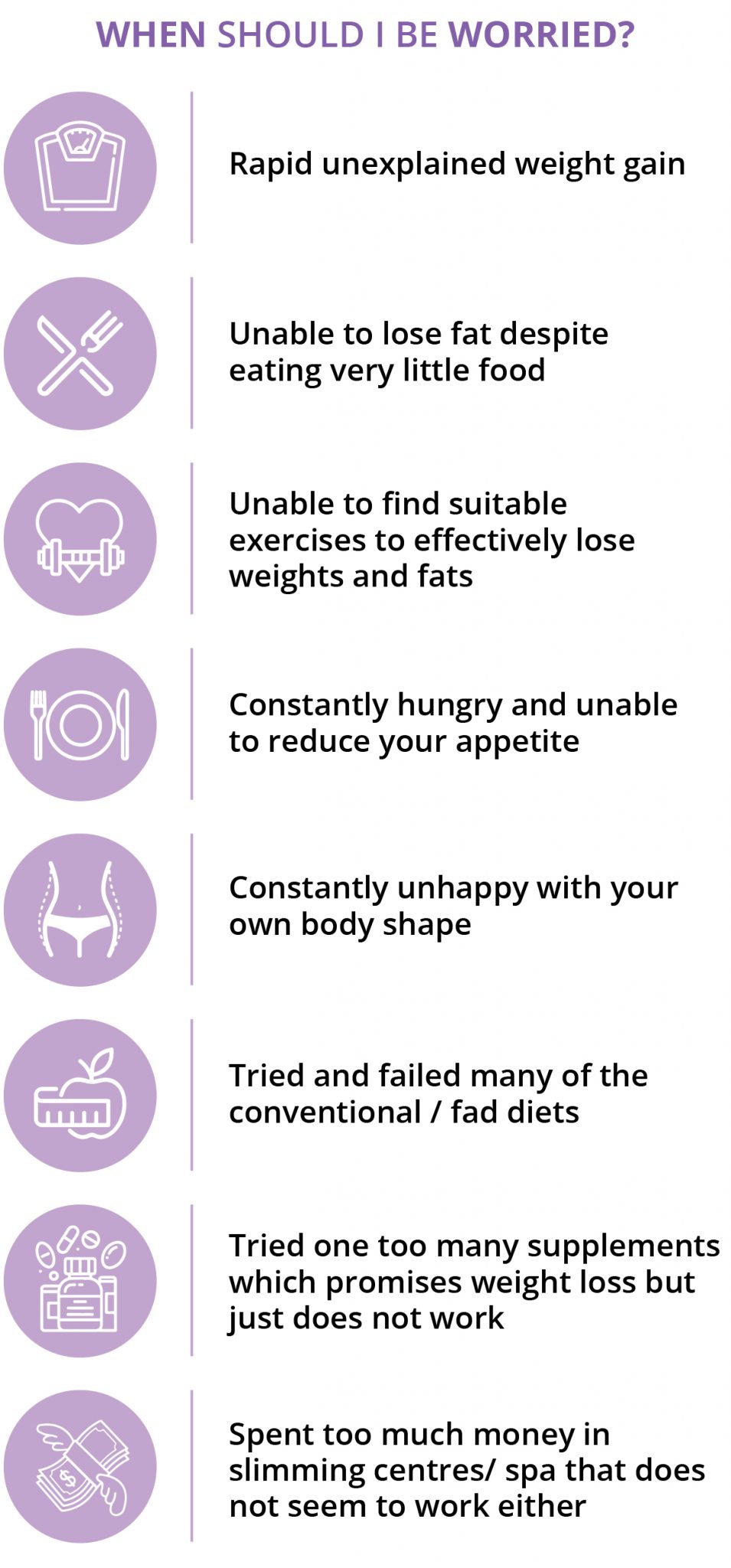 WHY CHOOSE US? 
As one of the leading aesthetic clinics in Malaysia, Clinic RX aims to empower individuals to look and feel their best, at every stage of their lives.
Whatever your concerns, be it enhancing your natural features or reversing the signs of ageing, Clinic RX is able to deliver a wide range of quality, state of the art & personalized aesthetic, cosmetic & wellness solutions, merged with exemplary service, in a warm and pleasant environment designed to make you feel completely at ease.